Course title: PORTRAIT PAINTING INTENSIVE
WHEN: Monday through Friday, August 6, 7, 8, 9, 10, 2018 (5 sessions) 10 AM to 12 PM
WHERE: Spruill Art Center
FEE: $160/student
Contact me with any questions
Discover the excitement of painting portraits freely in watercolor or acrylic (on watercolor paper), focusing on capturing the expression of the subject, and learning technique tips along the way. This is an intensive five consecutive days class. A new portrait will be painted each session from instructor's reference photos. All levels are welcome!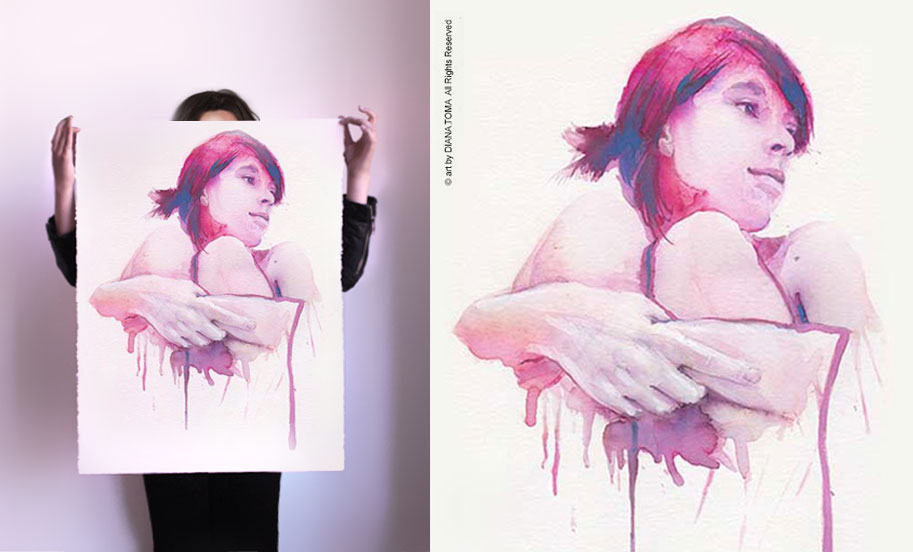 ---
---
---
Course title: EXPLORING WATERCOLOR INTENSIVE
WHEN: Monday through Friday, August 20, 21, 22, 23, 24 (5 sessions) 4:30PM to 6:30 PM
WHERE: Spruill Art Center
FEE: $160/student
Contact me with any questions
Fascinated with the watercolor medium but not sure what subject to paint? Join this class and try on a variety of subjects from painting landscapes, cityscapes or flowers – to wildlife and portraits. Discover the excitement of painting freely, focusing on capturing the emotion of the subject, learning watercolor techniques along the way. This class is an excellent opportunity to release creative blockage. A demo will be performed at each session, and individual guidance offered as you progress with your artwork. All levels welcome. See www.spruillarts.org for a list of supplies you will need to bring to class.